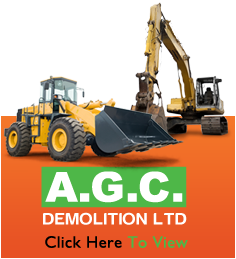 Providing Scaffolding
throughout Aylesbury
In order for us to provide our extensive scaffolding services, our team of scaffolders have access to a fully stocked warehouse with the latest equipment, materials, fittings including, tubes, pole ladders, boards and trestles.
Our scaffolders work on projects of all sizes, whether you are in need of an uncomplicated scaffold tower for a small task or require scaffolding for large commercial buildings. We have even recently ventured into the TV and film industry.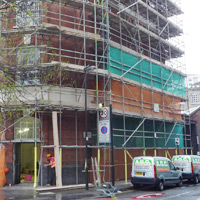 We pride ourselves on our knowledge and skills for commercial scaffolding, which is why we often take on apprentices and fully train them to our own high standards, which not all scaffolding companies do. If you live in or around Aylesbury and are interested in applying for an apprenticeship, please go to our contact page, fill in the online form and we will be in touch with you shortly.
No matter what the job, do not hesitate to get in touch for a free quotation today!