AGC System Scaffolding Ltd - Commercial Scaffolding near Oxford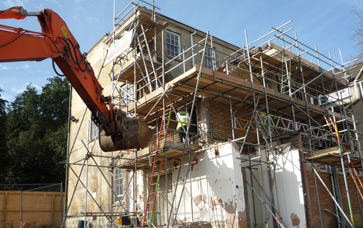 If you are looking for quality, friendly and reliable commercial scaffolding services from start to finish, and want a team of highly qualified professionals to execute them, AGC Systems Scaffolding Ltd are your best option anywhere in Oxford. With over 20 years of experience in the scaffolding industry, we provide professional advice and are known for the highest standards in scaffolding installation.
Whether it is a small DIY job or a major contract, our professionals are highly qualified to deliver results in line with your requirements. We work quickly and efficiently.
For any query you may have pertaining to the commercial scaffolding industry, we can adequately respond to it. We also hire and sell equipment to companies in and around the Oxford area. A fully qualified, skilled and well experienced in-house team executes jobs professionally and provides quick solutions to all kinds of problems that scaffolding companies face today.
Scaffolding Companies
Sometimes it is difficult to tell the differences between services offered by different scaffolding companies, or to find the right professionals who offer high-quality scaffolding services. At AGC Systems Scaffolding Ltd, we have a committed team that works 24/7 to solve your problems.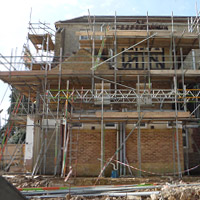 If you want quality commercial scaffolding services at competitive prices in Oxford, contact us today. Be a part of a long list of satisfied customers that have become very loyal to our brand. Let us deliver only what our expertise and experience can deliver. Go to our contact page and fill the form for a free quotation. Call us today for a quality service within your budget.
Scaffolding Services
Scaffolding installation

Any size job

In-house fleet

Deliveries & transportation

Professional scaffolders
Commercial scaffolding

Hire & sale of equipment

Buy new & used equipment

Scaffolding erectors

Fully qualified team