AGC System Scaffolding Ltd Scaffolding Services near High Wycombe
With experience spanning well over 20 years, AGC Systems Scaffolding Ltd is a leader in the realm of this industry. Since its establishment in Aylesbury, this company has been relentless in offering premium services, irrespective of the task being handled. The company, with its entire team of highly-skilled human resource, is now extending its services to High Wycombe and Slough. This is tied to its undying commitment to excellence.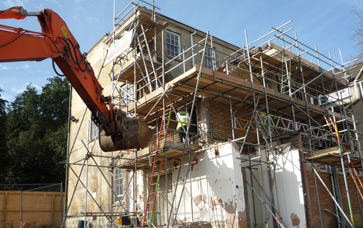 We will take up assignments as simple as small D.I.Y. jobs and do them with meticulous perfection just as it would other huge tasks. Anyone hunting for the finest scaffolding erectors will be pleasantly satisfied with the scaffolding services that we deliver.
Highly trained scaffolding erectors
The key characteristics of the scaffolding services we offer include impeccable reliability and superior quality, which is delivered in an interactive and friendly manner, from the beginning to the full completion.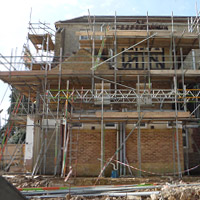 The quality of services is offered with the same effectiveness to individuals as with commercial entities and corporations. The company, additionally, leases out, and in some instance, will sell its equipment. All assignments, tasks and projects are entrusted to highly proficient and skilled employees that constitute our team. Our motivated workforce also provides excellent ideas and advice to its clients. This enables them to make rational decisions when discussing their particulars when approaching us for help.
We also cover Slough
Among scaffolding erectors, AGC Systems Scaffolding Ltd has etched a name for itself; as a company and also as a reliable partner in all scaffolding projects, irrespective of whether the venture is a big one or a small one.
Scaffolding Services
Scaffolding installation

Any size job

In-house fleet

Deliveries & transportation

Professional scaffolders
Commercial scaffolding

Hire & sale of equipment

Buy new & used equipment

Scaffolding erectors

Fully qualified team